That's The Magnets New Zealand Difference
MAGNETS NEW ZEALAND – THE HOME OF SIGNWRITING.CO.NZ
With over 40 years in the industry – we've always been committed to ensuring our customers are looked after, and we pride ourselves in our ongoing support. That's why we only trust in the best products and solutions available – whether it's functional design and print or long lasting signage, our award winning services are future proofed and guaranteed to last.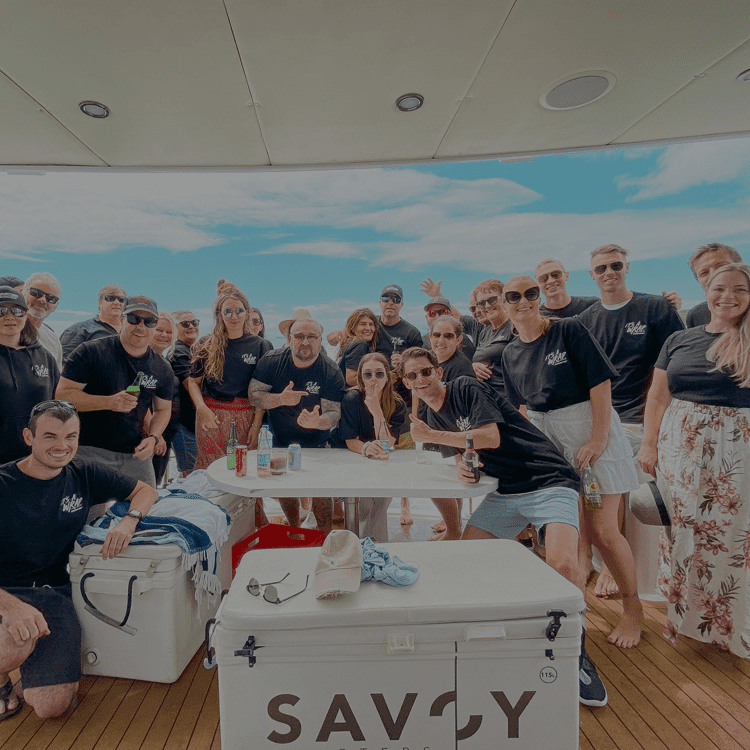 Commitment
For over 40 years we've been helping businesses stand out! Our team is committed to getting the job done – no matter how small, big, weird or wonderful, and to the highest standards every time. From business cards to full building wraps, from mild to wild, our customers are number one!
Quality
Recognised by trusted brands like 3M, Arlon, Avery, HP and Xerox, we're award winning for our quality front and foremost, using only use the world's best medias with the longest manufacturers warranties. We also stand by our production and finishing – guaranteed! So no matter what you need, you can rest easy knowing you're getting simply the best in the industry – and we have the awards to prove it!
Wanting wraps or signage? Find out what goes into a wrap here
Care
We are a passionate bunch here at Magnets – the home of signwriting.co.nz!
The difference we make for our customers' businesses gets us going every day. Our team takes great pride every step of the way, trying new things, ensuring a top quality finish – and making sure to always go that extra mile! Happy isn't good enough! We want you ecstatic!